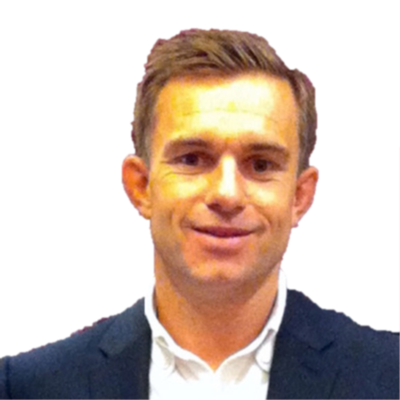 James Rodaway
Assistant Director, Commissioning Strategy & Planning
National Collaborative Commissioning Unit
About Me
Assistant Director, Commissioning Strategy & Planning
James was appointed as Assistant Director of Commissioning, Strategy & Planning in March 2020 joining the National Programme for Unscheduled Care arm of the business having come across from the Emergency Ambulance Service Committee.
James has an extensive background of commissioning national services and leading transformational change across ambulance and unscheduled care. With a vast history in the healthcare industry planning and developing strategies to support business development. James also brings commercial healthcare product design, sales and consultancy experience from his previous roles in health as well as a demonstrable track record of working with academic partners to evaluate and evidence the impact of programmes of work for change.
James is a natural collaborator who puts the quality of the relationship and the of communication at the centre of working together to deliver shared goals.
James leads transformational change through commissioning of new and existing services across NHS Wales. Currently concentrating on the commissioning and evaluation of 111/Contact First Planning across Wales. James and his team work between Health Boards, NHS Trusts and Welsh Government to scope, plan, deliver and evaluate national programmes of work.
He is responsible for leading planning and IMTP development for the National Collaborative Commissioning Unit (NCCU) as well as developing products and services to support the collaborative commissioning methodology.
Key Projects:
Chairing the Non-Emergency Patient Transport Services Deliver Assurance Group; Subgroup of the Emergency Ambulance Services Committee

Commissioning Non Emergency Patient Transport Services (NEPTS)
Transformation of NEPTS and delivery of the Future of NEPTS In Wales Business Case

Commissioning Emergency Medical Retrieval & Transfer Services (EMRTS)
Commissioning Inter Hospital Transfer Transport for Grange University Hospital
National 111/Contact First Implementation
Commissioning What does good look like for the Emergency Department in Wales?
Authored the 2018/19 & 2019/20 approved NCCU/EASC IMTPs