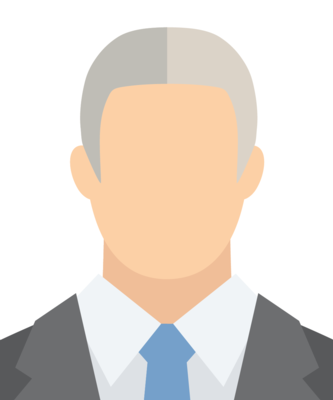 Jonathan David Jones
Programme Manager
National Collaborative commissioning Unit
Unit 1, Charwood Court, Heol Billinsley, Parc Nantgarw CF15 7QZ
About Me
Programme Manager
Employed by the NHS since 2009, Jonathan brings with him experience of working across Health Boards within complex Project & Programme environments delivering strategic change. Most recently, he has been appointed to the role of Programme Manager, joining the National Programme for Unscheduled Care arm of the business, having come across from the Emergency Ambulance Service Committee (EASC) Team.
Jonathan's role supports the ongoing delivery and enhancements of the Quality Assurance and Performance Management systems at a National Level, for the commissioned services. Jonathan is also responsible for gathering intelligence from the National Enablers for Service Improvements (NESI's) in order to persuade and influence senior stakeholders and develop the momentum to deliver behaviour change.
Jonathan is a PRINCE2 and MSP registered professional and graduated with a Master's in Management and Leadership from the University of South Wales.
Key Projects:
Programme infrastructure development for 'Six Goals for Urgent & Emergency Care in Wales
Ministerial Ambulance Availability Taskforce
Development of the Welsh Access Model (WAM) for Urgent & Emergency Care
Commissioning Non-Emergency Patient Transport Services (NEPTS)
Supporting delivery of the Plurality Model
Commissioning Inter-Hospital Transfer Transport for Grange University Hospital, Aneurin Bevan University Health Board
Commissioning Emergency Medical Retrieval & Transfer Services (EMRTS)
Delivery of the inaugural EMRTS Cymru Commissioning Framework
Aneurin Bevan University Health Board Pressure Ulcer Collaborative - "Relieving the Pressure"