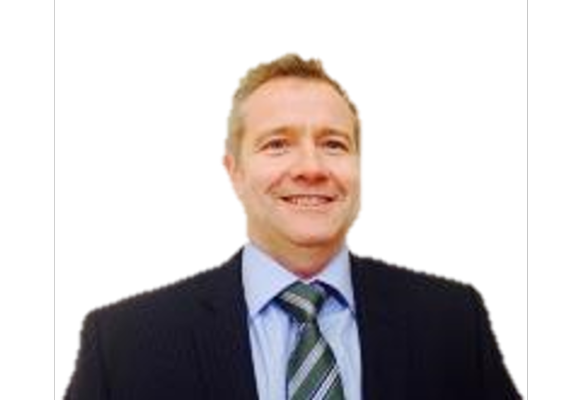 Julian Baker
Director, National Collaborative Commissioning
National Collaborative Commissioning Unit
About Me
Director, National Collaborative Commissioning
Julian is Director of National Collaborative Commissioning, leading national programmes on behalf of the Unit since February 2016. He leads the central work and team for Improving Emergency Care which includes working with clinical colleagues across NHS Wales to put into practice 'what good looks like' for Welsh Emergency Departments; as part of the Emergency Department Quality & Delivery Framework (EDQDF), a national Ministerial sponsored programme. Here Julian utilises concepts, methods and tools to align strategic commissioning with clinical leadership to collectively and collaboratively co-produce the future of a variety of services.
Julian has a varied background with a professional career as a Finance Director for various types of NHS organisations; Programme Director for the establishment of the NHS Wales Shared Services Partnership; lead director of Collaborative Mental Health & Learning Disability Projects which have been evidenced as improving quality and delivering significant financial savings, thereby winning several prestigious awards; and the commissioning programme lead which enabled and supported the change to a Clinical Response Model for Welsh Ambulance Services beyond a historical 40 year old target.
Julian's vision is bringing together both planning and clinical leadership to collaborate in the co-production of future health services. Transforming health care, putting policy into practice and improving the patient experience across Wales.
Within Julian's current programme of work he has lead his team in a variety of programmes including:
The Emergency Department Quality & Delivery Framework (EDQDF)
Emergency Departments Experimental Measures
The Welsh Access Model (WAM)
National 111/ Contact First Development