Pandemic Support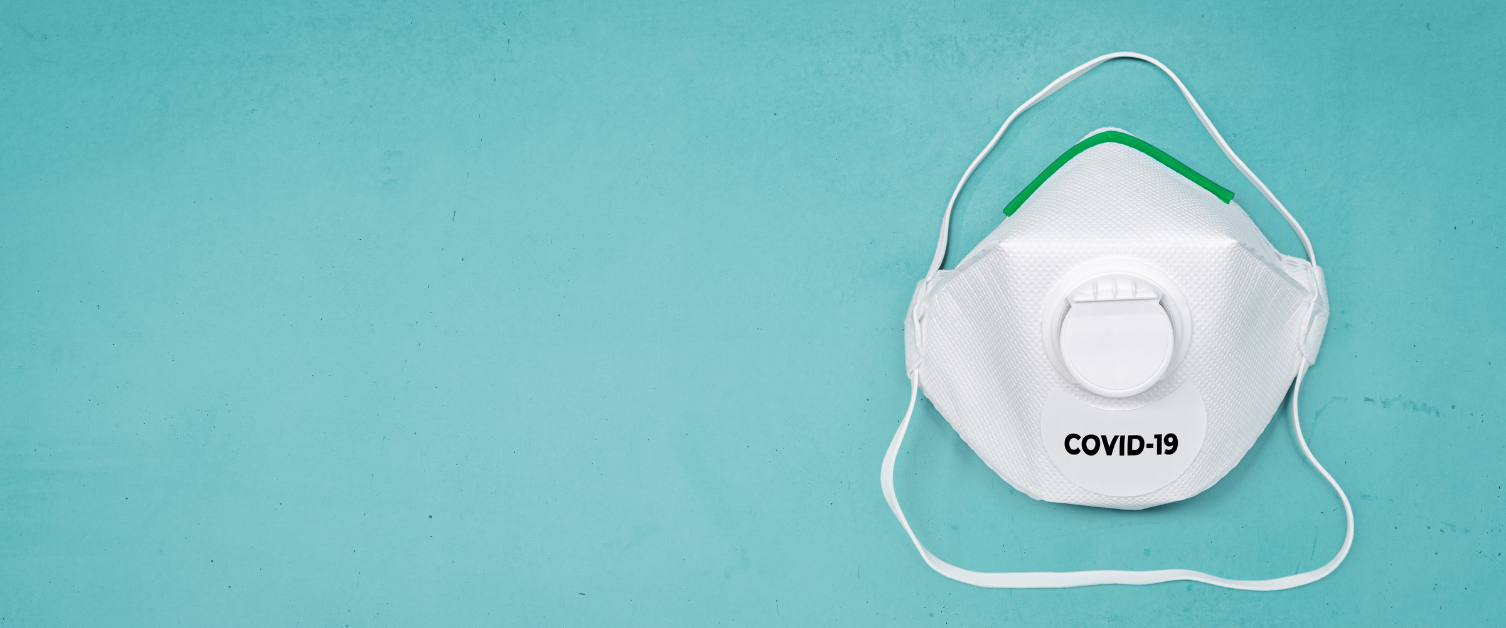 These dashboard listed below are restricted to registered users only; public information is available via the Public Health Wales Daily Statement.
The dashboards below contain information on the bed state and vaccination across NHS Wales; the Bed Occupancy, Capacity and Vaccination dashboard also includes oxygen and mortuary information.
The general patient numbers dashboard shows a graphical representation from the start of the pandemic to present day both from a bed availability perspective to those patients who are recovering. Both reports are updated automatically at 15:00 each day, if you experience any issues please contact us.