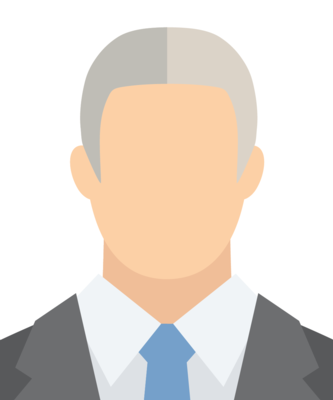 Adrian Clarke
Deputy Director
National Collaborative Commissioning Unit
Unit 1, Charnwood Court, Billingsley Road, Parc Nantgarw, Cardiff, CF15 7QZ
About Me
Deputy Director
Adrian has been a registered Mental Health Nurse since 1994 and has worked in various Mental Health roles within NHS Wales, including acute inpatient settings, crisis teams and continuing healthcare teams.
Adrian graduated from the University of South Wales with an MSc in Health and Public Sector Management. He is committed to ensuring that Welsh patients and residents who receive treatment and care in externally commissioned services do so with providers who are safe, effective and deliver value for money.
Enthusiastic about most sports Adrian is an avid golfer and a keen football fan, supporting the mighty Arsenal! Adrian is married to Helen and has two daughters.