Beyond The Call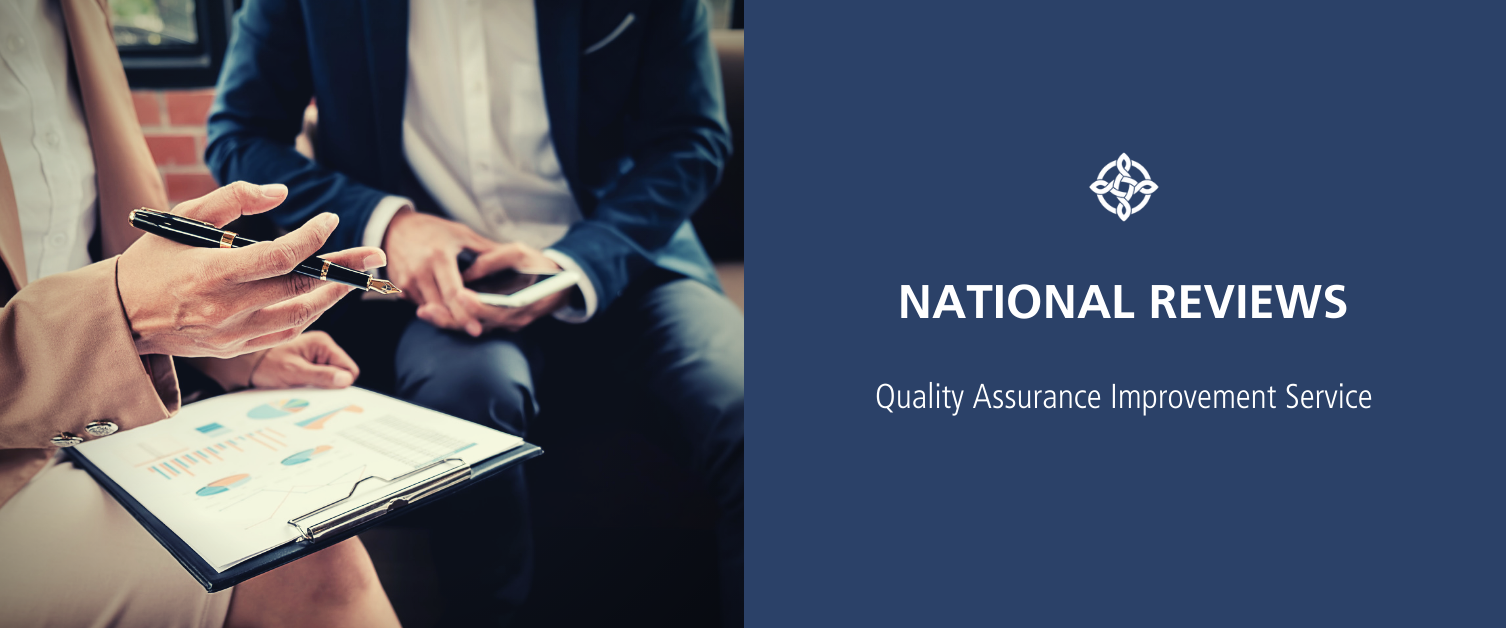 This National Review has been commissioned by Welsh Government as part of the Together for Mental Health Delivery Plan through the National Crisis Care Concordat Assurance Group.
This National Review was commissioned to achieve greater understanding of the issues leading the public to access emergency services when experiencing mental health and/or welfare concerns.
This National Review initially covered the method and instances of conveyance by emergency or dedicated transport services for person experiencing mental health issues post assessment but, due to the disruption in the production of this National Review caused by the Coronavirus Pandemic, this aspect will be addressed through a supplementary report.
It was planned to undertake a 'lived experience' survey in collaboration with the Mind mental health charity and the Wales Alliance for Mental Health. This survey was to better understand the personal experiences involved in contacting emergency public services for a mental health or welfare concern. Due to the disruption caused by the Coronavirus pandemic this survey will be undertaken at a later date and published through a supplementary report.