Urgent and Emergency Care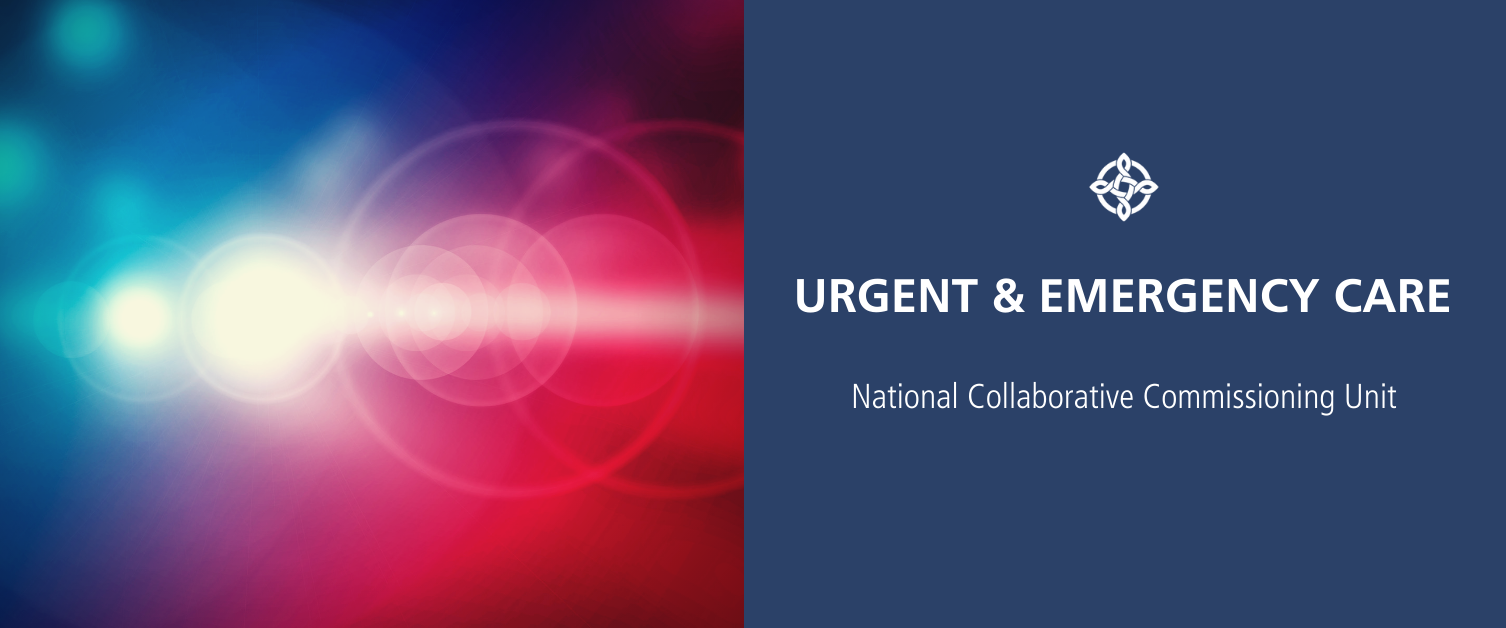 The National Programme for Urgent and Emergency Care is one of three national programmes prioritised by the Welsh Government Minister for Health and Social Services.
The Minister for Health and Social Services has requested an understanding of 'what good looks' like for patients accessing an Emergency Department and the creation of a National Emergency Department Quality & Delivery Framework for NHS Wales (EDQDF). This will include work to agree care standards, a uniform approach to measuring activity and a nationally agreed model of care for Emergency Departments to enable optimisation of clinical outcomes and patient and staff experience.
It is the intention to build upon the work which led to the creation of a transformational model and associated benefits for emergency ambulance services within the broader Welsh Urgent and Emergency Care System, and the development and implementation of a new model for Emergency Departments within a Quality & Delivery Framework. This provides a blueprint for enabling the delivery of overarching outcomes aligned with the Parliamentary Review's quadruple aim:-
Improved clinical outcomes by Emergency Departments.
Improved patient experience and quality of care within Emergency Departments.
Enhanced engagement of Emergency Departments' workforce.
Increased value for money achieved from Emergency Departments funding through innovation, improvement, adoption of good practice and eliminating waste.